Historically Black Colleges and Universities
Historically Black Colleges and Universities

 

steep in their own history of laws, civil rights, and the Civil War. Some of the colleges that are considered the best HBCUs include

 

Spelman College in Atlanta, GA, Howard University

 

in Washington, DC, and

 

Hampton University

 

in Hampton, VA.
Spelman College
Initially funded by the John D. Rockefeller family, the school was opened as a place of higher learning for Black women in Atlanta. Since its opening on April 11,1881, Spelman College has served as one of the top private colleges in the nation. It is a private historically black women's liberal arts college in Atlanta, Georgia, United States. The college is part of the Atlanta University Center academic consortium in Atlanta. Founded in 1881 as the Atlanta Baptist Female Seminary, Spelman received its collegiate charter in 1924, making it America's oldest private historically black liberal arts college for women.
Notable alumni 
Before beginning an accomplished career as a writer, Alice Walker received a full scholarship to Spelman College in 1961. She eventually became a vocal member of the burgeoning Civil Rights movement in Atlanta before finishing her college career at Sarah Lawrence College.



Rosalind G. Brewer
Rosalind G. Brewer is an American businesswoman, who is slated to become the CEO of Walgreens on March 15, 2021; at that time, she will be the only Black female CEO of a Fortune 500 company. She is currently the COO of Starbucks and the former President and CEO of Sam's Club, a division of Wal-Mart Stores Inc.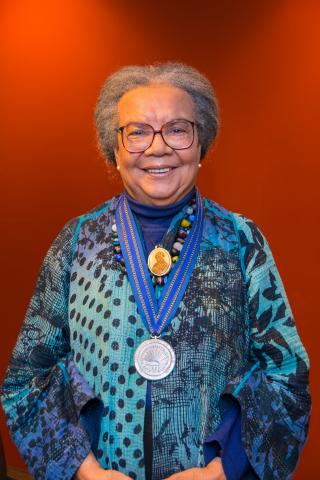 Marian Wright Edelman
Marian Wright Edelman is an American activist for children's rights. She has been an advocate for disadvantaged Americans for her entire professional life. She is founder and president emerita of the Children's Defense Fund. She influenced leaders such at Martin Luther King Jr. and Hillary Clinton.
---------------------------------------------------------------------------------------------------------------------------------------------------------------------------------------------------------
Howard University
Founded in 1867, Howard University is a private, research university comprised of 13 schools and colleges. Students pursue studies in more than 120 areas leading to undergraduate, graduate and professional degrees. To date, Howard has awarded more than 120,000 degrees in the arts, the sciences, and the humanities. The historic main campus sits on a hilltop in Northwest Washington blocks from the storied U Street and Howard Theatre. We are two miles from the U.S. Capitol where many students intern, and scores of alumni shape national and foreign policy.
Notable alumni 
Kamal Harris
Kamala Devi Harris is an American politician and attorney who is the 49th and current Vice President of the United States. She is the United States' first female vice president, the highest-ranking female elected official in U.S. history, and the first African American and first Asian American vice president.

Best known for his role in "Black Panther," Howard University grad Chadwick Boseman also portrayed Thurgood Marshall, James Brown and Jackie Robinson. He delivered the 2018 commencement speech at his alma mater, from which he graduated in 2000. Tragically, Boseman passed away in August 2020.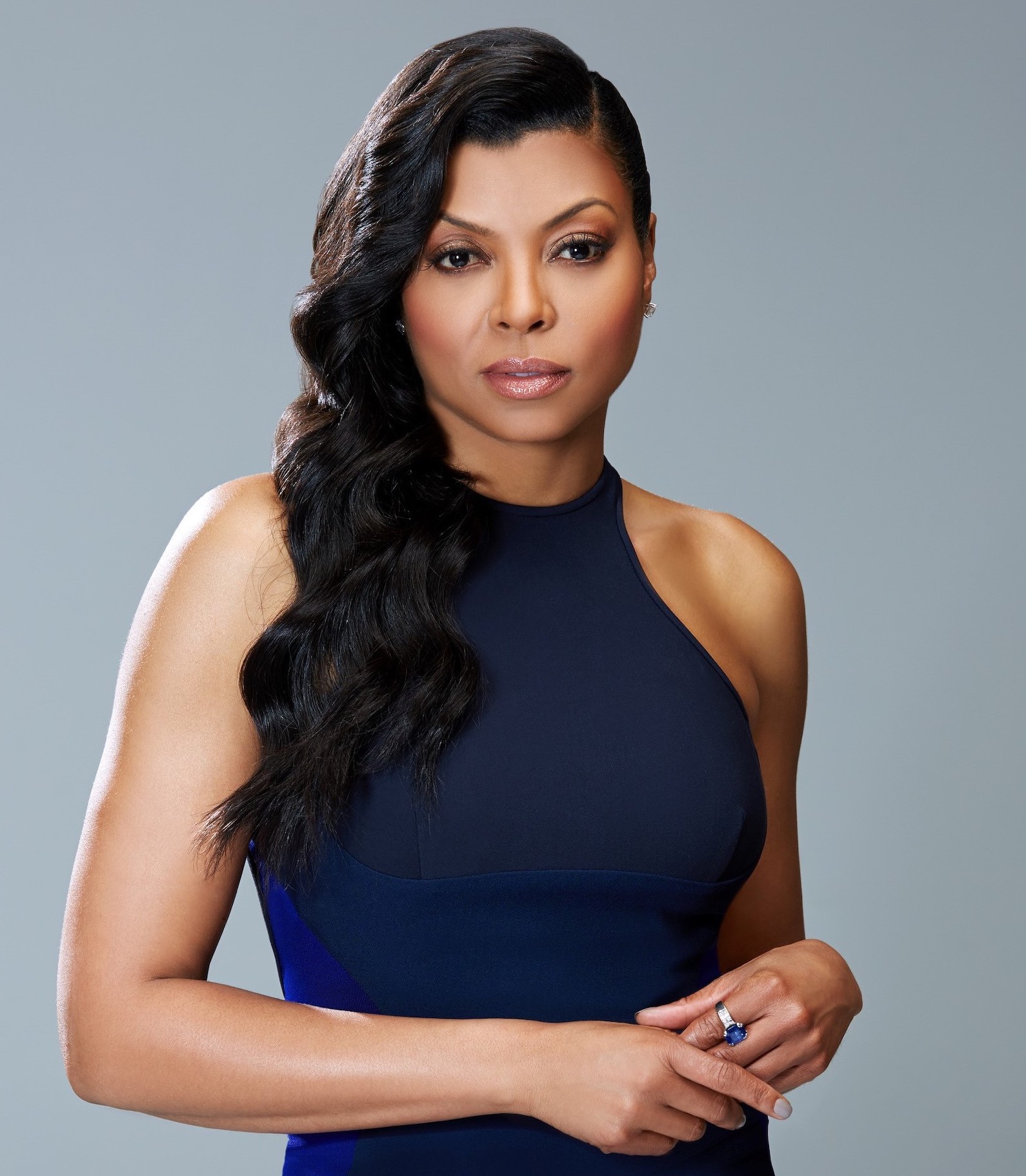 Actress Taraji P. Henson graduated from Howard University in 1995. She has starred in several movies, including "Hidden Figures," and won a Golden Globe award for Best Actress in a Television Series Drama in 2016 for her role in "Empire."
---------------------------------------------------------------------------------------------------------------------------------------------------------------------------------------------------------
Hampton University
Hampton University is a private historically black research university in Hampton, Virginia. It was founded in 1868 by black and white leaders of the American Missionary Association after the American Civil War to provide education to freedmen.
Notable alumni 
Born in Virginia, the comedian attended Hampton University as a marketing major. Sykes graduated in 1986 before blowing up into a television and film star —who's worked with Chris Rock, the Wayans brothers, Bernie Mack, George Lopez and many more comedians.

Sylvia Trent - Adams
The acting Surgeon General of the United States is also the first African-American Nurse to fill the position. She graduated from Hampton in 1987 with a Bachelor of Science degree in Nursing.

Kellie Wells-Brinkley
Kellie Wells-Brinkley is an American track and field athlete who specializes in the 100 meters hurdles. She won an Olympic bronze medal at the London 2012, setting a personal best in the process. She is an alumna of Hampton University.